Zumba®
The original dance fitness party class! Using world rhythms such as, Merengue, Salsa and Reggaeton to create a cardio class that feels like a holiday. Ditch the workout, join the party!
---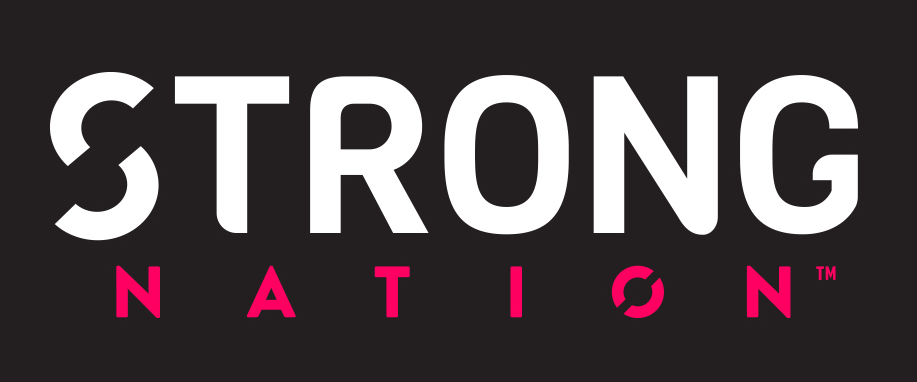 Strong Nation®
HITT workout to the beat! High Intensity Tempo Training using moves from the world of martial arts to push you to your ultimate work out goals. Each class consists of 4 quadrants as well as a warm up and cool down section: 1-Ignite, 2-Fire up, 3-Push your limits and 4- Floorplay.
---

Fitsteps®
The Strictly Come Dancing inspired workout that will take you through all the dance styles you see in the hit show! Designed by ex Strictly Professional dancers, this class is for anyone one who loves to dance! No partner or experience needed.
---

Burlexercise®
A full body workout with a hint of showgirl!
This class is 50% cardio, 50% strength work. The warmup is followed by a dance fitness cardio section after which we then
break out the weights and toning exercises. All set to the best soundtrack around and guaranteed to leave you very sparkly!
---

Fit4Tap®
Dance fitness class incorporating simple tap steps which can built up for more experienced tappers. Low impact class which can be done in tap shoes or trainers. Suitable for complete beginners or those with previous tap experience. Don't just work it, dig it!
---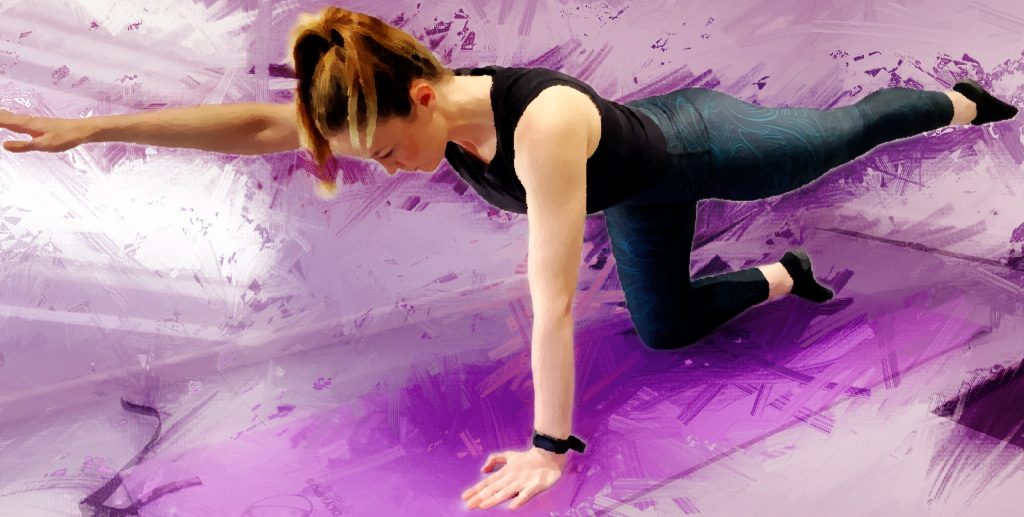 Pilates
Mat pilates class focusing on the 6 main principles of pilates: Centre, precision, flow, breathing, concentration and control.
Working on functional fitness to improve everyday movement and strength as well as benefitting any other fitness styles undertaken. Core strength and body conditioning using the teachings of Joseph Pilates as a basis for the movements.
---
Dance Blast!
Cardio dance fitness and toning created by Lisa! Anything and everything goes in this class from Rock to Boy bands and all that's in between. Our most popular class at the moment, fast paced and fun filled – you will work hard but you will also enjoy it!
---