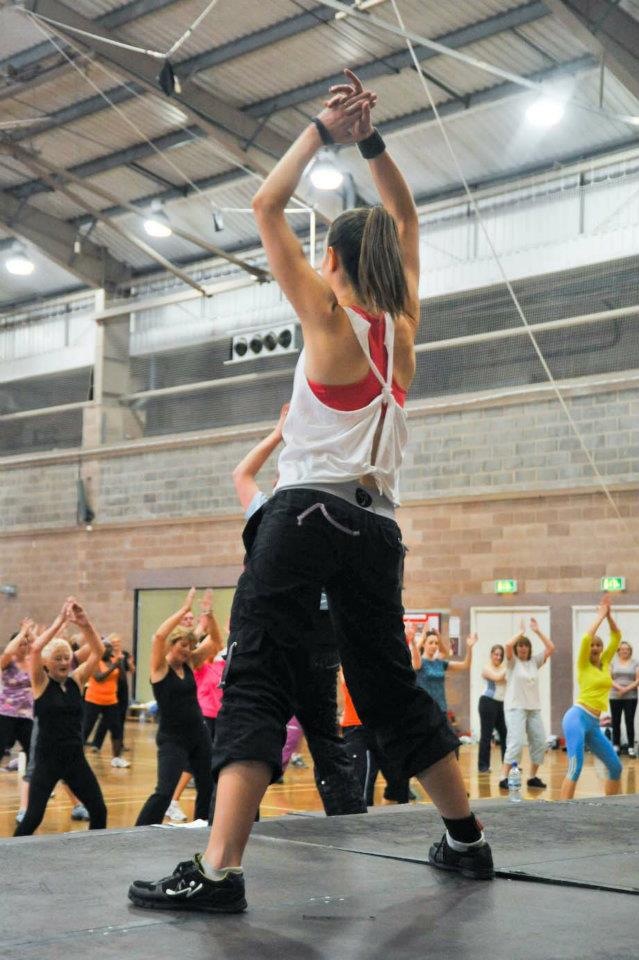 Choreography is one of my great passions and has always been something I've focused on. Whether creating a dance for a specific brief or working from scratch, I've worked with both experienced dancers and beginners to produce professional looking results.
I've worked as a Choreographer for a number of local groups including Bottleneck Theatre Company, The Hereford Gang Show and The Hereford Amateur Pantomime Society.
If you are looking for a choreographer for a theatre group, school production or even a wedding dance with difference call me to discuss the details!